Team Kramer
Our team provides innovative, strategic solutions using a top-down approach to planning, focusing on our clients' vision, values, and goals. Our goal is to help clients gain clarity, purpose, and confidence in their financial decisions, providing balance and peace of mind knowing that they have planned for all the things they live for.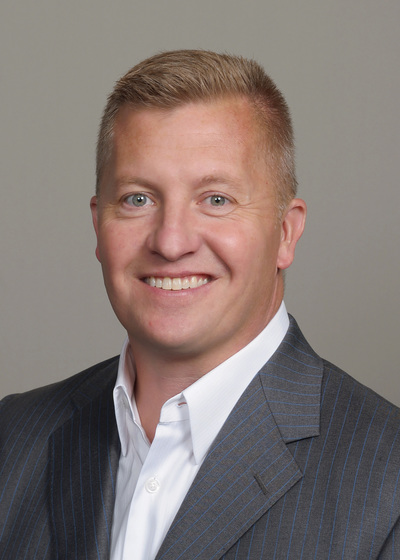 Pete Kramer, CFP®, WMCP®, CLU®, CASL®, CLTC®
Wealth Management Advisor
Office 952-698-7020

Since becoming a Wealth Management Advisor in 2000, Pete's purpose has been simple…to help clients plan, and to be their financial advocate. It is a collaborative effort with his clients to set goals, prioritize, educate, and develop straight-forward action items to develop their own personal financial plan and grow their wealth. Life doesn't always go as expected; so, with Pete's continued guidance and support on strategies, saving, investing, and distributing into retirement, his clients feel confident in having a solid planning foundation and peace of mind when making their financial decisions.
Pete is a graduate of the University of Minnesota-Duluth with a Bachelor of Business Administration degree and has earned the CERTIFIED FINANCIAL PLANNER™ (CFP®) professional certification, as well as the Wealth Management Certified Professional (WMCP®), the Chartered Life Underwriter (CLU®), and the Chartered Advisor for Senior Living (CASL®) designations.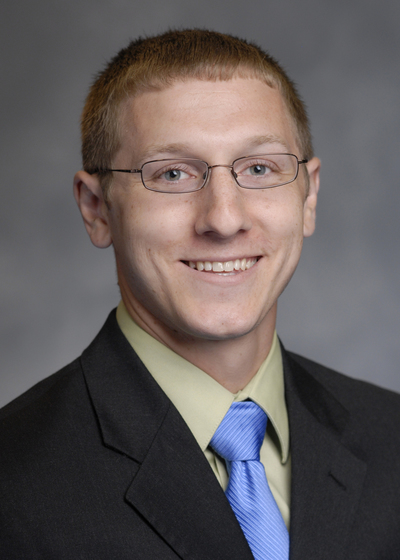 Nathan David Peine, CFP®, CLU®
Director of Investment Operations
Office 952-698-7057

Nathan is committed giving back whenever possible. He is currently involved with Habitat for Humanity, Feed My Starving Children, Save the Storks, Samaritan's Purse, Compassion International, and his local church. When not working, Nathan enjoys spending time with his three children, exploring nature, attending sporting events, and volunteering.
Nathan is a graduate of Jamestown College in Jamestown, ND, with degrees in Accounting, Financial Planning, and Marketing, and a minor in IT. He began his career with Northwestern Mutual in 2010 as a financial representative and joined our team in March of 2013. Since then, Nathan has continued to further his education, earning both the CERTIFIED FINANCIAL PLANNER™ (CFP®) professional certification and the Chartered Life Underwriter (CLU®) designation.
Nathan plays an integral role in our planning process and helps our clients:
By developing comprehensive personalized financial plans to help them meet their financial goals.

With management of portfolio construction and monitoring of our advisory models.
With Retirement Income Distribution planning.

With his extensive knowledge and adoption of the current financial climate as it applies to our client's financial decisions, including Social Security, capital markets, and tax legislation.

With strategic portfolio management including investment trading, re-balancing, cash reserve, and replenishment.

By advising on asset allocations and re-balancing of 529 Plans and external accounts such as 401(k) Plans.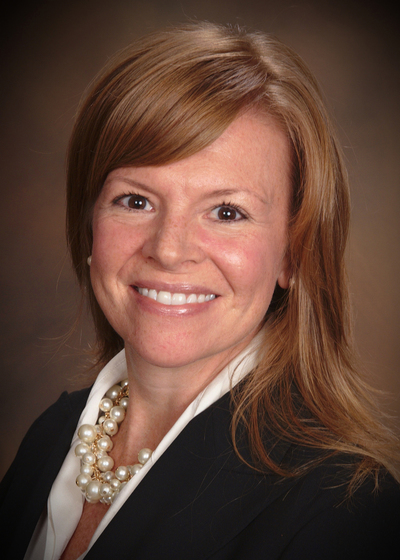 Cherie D Kramer
Director of Client Relations and Marketing
Office 952-698-7021

As Pete and Cherie's family grew, it was decided that Cherie would stay home to help take care of their two young children. As their kids matured and their needs evolved, so did Pete's practice. It was decided that by joining the team in 2008, Cherie could assist in managing the practice and provide their family with a healthy work and family balance, which is so important to both. Outside of work, Cherie enjoys family time, traveling, and getting outdoors as much as possible, hiking, biking, skiing, rollerblading, and paddle boarding.
Cherie is a graduate of the University of Minnesota-Duluth with a Bachelor of Business Administration degree in Marketing, a minor in Accounting, and has an extensive background in business, marketing, and special events.
Cherie's responsibilities include client relations, marketing, and operations, and helps our clients:
With all Insurance related concerns including applications, underwriting, servicing, and premium billing.

With technology and website navigation for online access to all policies and investment accounts.